Who else is riding the,"I can't believe it's 2017 train!!"? It felt like 2016 started and ended with the blink of an eye. 2016 was a great year, and I am excited to see what 2017 will bring. Are you?
My blog will be celebrating it's one year anniversary on January 15th, 2017, and I thought it would be the perfect time to share more about the gal behind the Join Me in Miami blog. So here goes!
10 Things You May Not Know About Me:
1. When I started the Join Me in Miami blog, I did not live in Miami! I was actually a Hollywood, FL native, and lived there for four years. Hollywood is a charming city with a lot to offer – Hollywood Beach Boardwalk, the Downtown Hollywood ArtWalk, restaurants catering to diverse cuisines, and much more. I plan to explore the Hollywood area, and feature it on my blog. Is that something you would like to see?
2. I am now living in the Downtown Miami area, and loving it! It's super cool to have access to everything from Whole Foods Market, the Metromover, many restaurants to explore,  the Brickell City Centre, and more, all just a hop, skip, and a jump away. Would you like to see a Day in Downtown Miami blog post?
3. Although I have lived in the United States for almost 17 years, I was born and raised in the Caribbean. I am from a small island called Montserrat, also known as the Emerald Isle of the Caribbean. My mom is Jamaican (Dad is from Montserrat), so I am also of Jamaican heritage.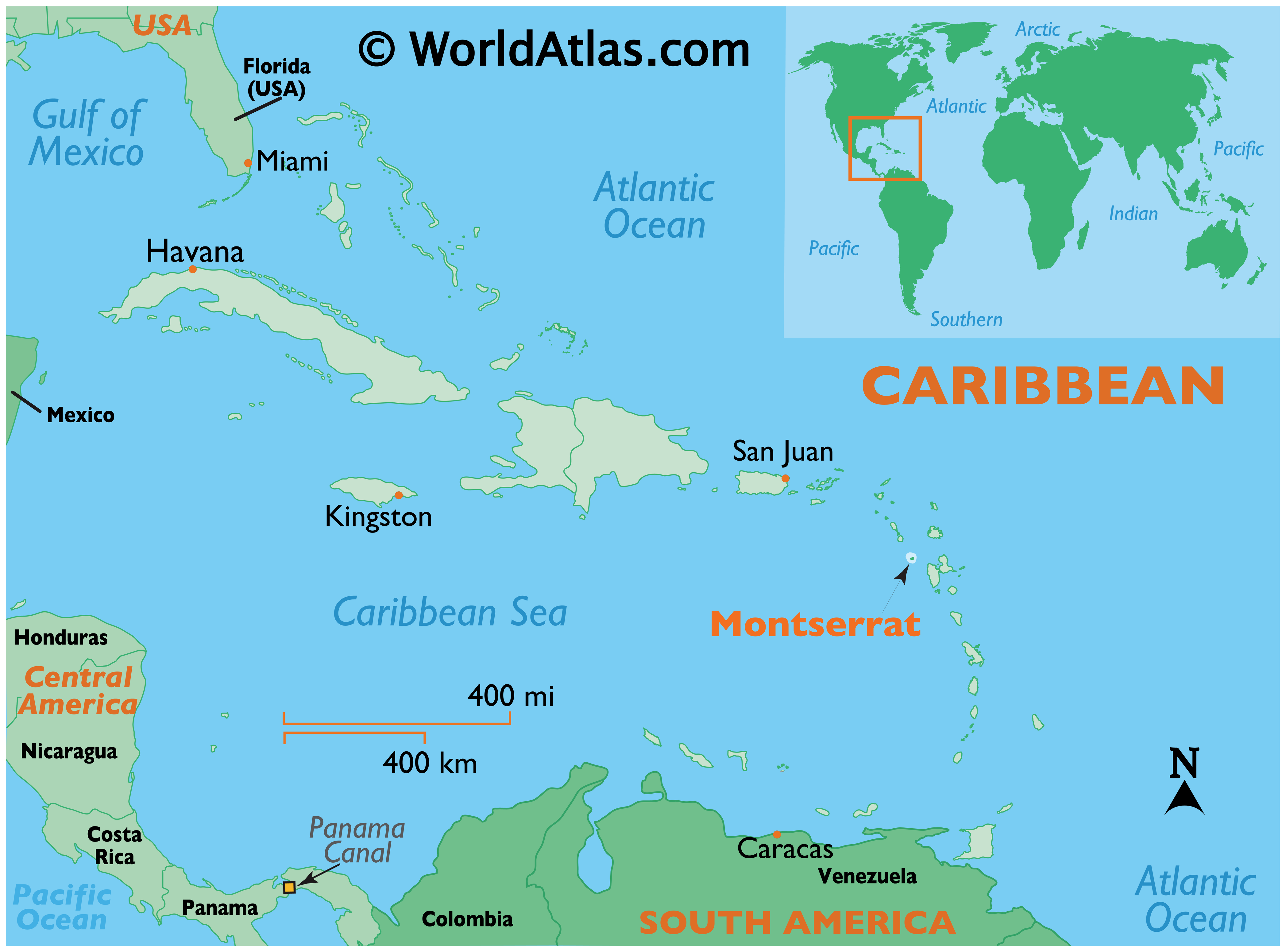 4. I have a Bachelor's in Psychology, and a Master's in Economics, and also Higher Education Administration.
5. I am the oldest of two siblings; a sister and brother. We talk often, but do not live close geographically. My brother lives in Toronto, and my sister lives in Barbados. See my blog post Sisters Who Brunch at Lique Restaurant.
6. I grew up playing the piano, and  lately, I have been itching to play again.
7. My favorite TV show right now is Game of Thrones (favorite character is Tyrion Lannister):
8. Some of my guilty pleasures: Taking my ultra plush and soft robe out of the dryer, and snuggling up inside the warm coziness, chocolate, and driving fast in my car with the music up.
9. Favorite Things: Exploring new restaurants (especially hidden gems), online shopping, and fresh squeezed juice.
10. I have a loud, distinctive and infectious laugh!
Bonus: 11. Before I could walk, I traveled often with my family. Every time I see a plane in the air, it gives me a sense of calm. I look forward to adding a lot more travel to my itinerary in the near future. Where should I go??
I hope you enjoyed reading 10 things you may not know about me. Do you have a fun little fact about yourself?  I would love to know 10 things or even 2 things about you! Leave in the comments below!